For Me,,,

It's Always Been About the Drivers,,,
Aloha NASCAR Fans,,,
Young Lions had a great showing at Bristol, in
the Nationwide Race today,,, Great Race...
"Young Money" finished second, with the
"Wild Thing" winning the show... It was
a great race, they ran two wide, high, low,
and fast all day long...
Ryan Blaney, was fourth, what great run, super
talent... Ty Dillon, was sixth in the 3 Car... Chase
Elliot was ninth, and then for his first start in a
Nationwide car,,, Cale Conley ran one spot out
of a top ten finish, that's with six Cup guys in
the show... Cale, another great "Sprint Car" shoe,
moving up to the "Big Time"... The kid looks
like he's ten years old, what a great looking kid..
I hope he get's a good ride in the future...
These kid's move up from Sprint Cars and Midgets,
where they learn, and have built a "foundation",
running wheel to wheel... They learn "Car Control",
"Feel" and the ability too
WIN
... They can run close
to each other, nothing scares them, and they can
fight and work traffic... They also learn how to win,
that might be the most important part... They are
just not a bunch of "Auto-Crosser's" running on
some parking lot,,, spending Daddy's money...
These Are Great Talents...
For Me,,,
It's Always Been About the Drivers,,,
First It Was,,,

"Mad Russian,,,
"Tinley Park Express",,,
"Lone Star JR",,,
"Albuquerque Flash",,,

And Of Course,,, The All Time Great,,,
"Super Tex"

Now It's:

Now The Second "Coming",,,

"Young Lions"...


Cale Conley,,, Great Talent
Austin and Ty Dillon,,, Cowboy Hat Squad,,,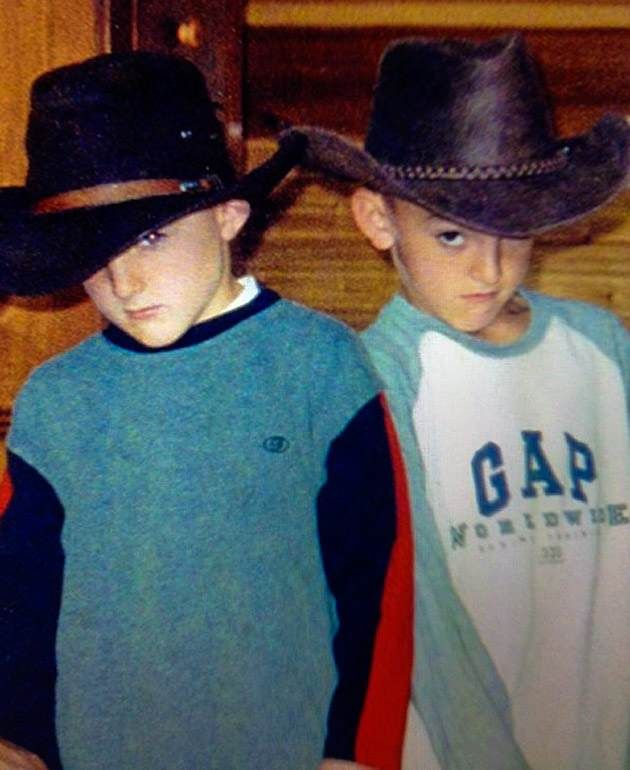 [/IMG][/IMG]
"Young Money" ,,, "Winning"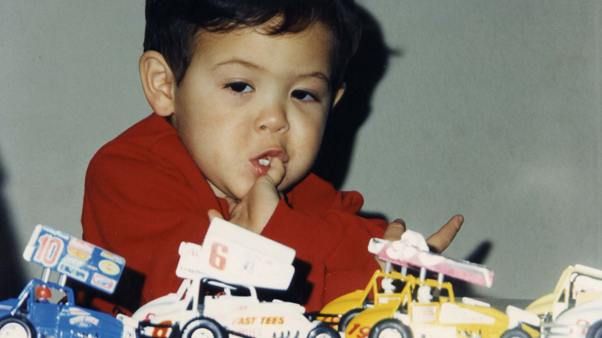 [/IMG]
Today's,,, "Young Money",,, "

The Elk Grove "Ninja"
[/IMG]